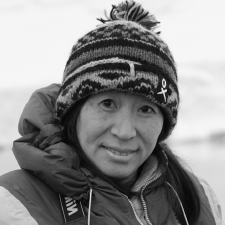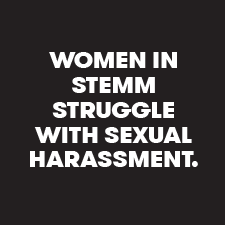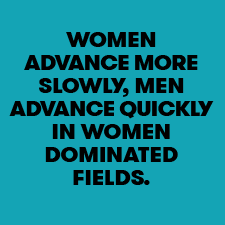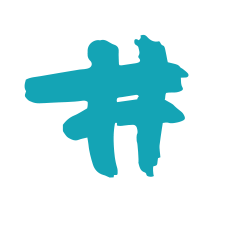 TOGETHER, WOMEN CAN LEAD THE CHANGE.
Homeward Bound is a global network of women in STEMM to lead and influence decision making as it shapes our planet.
In 2018 and 2019, women at Homeward Bound embarked on a mission to uncover the truth about diversity in the fields of science, technology, engineering, mathematics and medicine (STEMM).
The result is this fact sheet of the top 28 facts. As these undeniable facts highlight: we have a long way to go to achieving equality.
THE EVIDENCE IS CLEAR.
Discrimination is real. Harassment happens. Bias shapes behaviour. Institutional racism exists. Intersectionality amplifies all the above.
To achieve equality in STEMM, we must address misogyny alongside racism, homophobia and xenophobia.
STRONGERTOGETHER
It's time to give women in STEMM a bigger voice. Share these facts with everyone you know*. Shout it out loud. Be heard. Rally together. Pass it to your peers, your networks and social circles.
BECAUSE TOGETHER, WE CAN CHANGE THE STATUS QUO
*by stealing these images